Skip to Content
Rely on Hot Tubs London for All Your Chemical & Accessories
Hot Tubs London has years of experience supplying high-quality hot tubs and swim spas to customers in London, ON, and the surrounding region. But hot tub chemicals are just as important. Our team stocks everything you need to keep your spa safe to soak and swim in, and we are a distributor for Spa Boss Chemicals, one of the most reliable providers on the market. Keeping your hot tub clean is essential to enjoying your backyard oasis, so why settle for substandard products? Protect your investment today.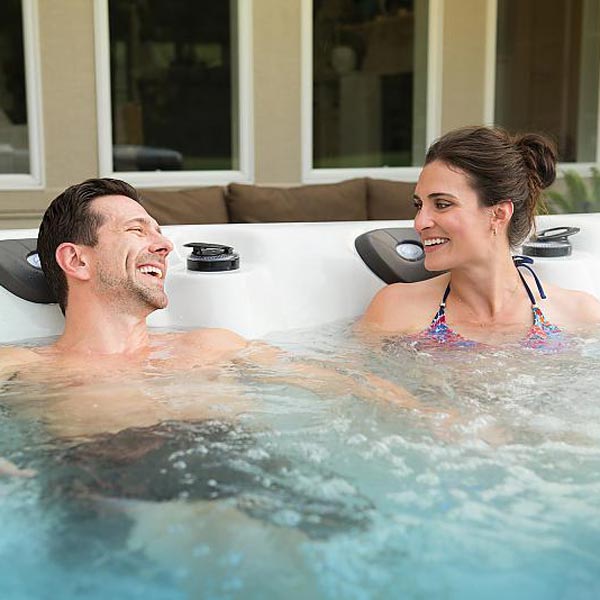 How Do Chemicals Protect Me?
We use a natural organic filter with a mixture of copper and zinc that kills bacteria in the water and reduces the number of chemicals needed. This extends the life of your hot tub and swim spa.
Our natural organic filter system saves you money in the number of chemicals needed to adjust the water it allows you to enjoy the hot tub with very little maintenance.
Protect Your Investment With Careful Maintenance
We want you to enjoy your hot tub for years to come. One way to do so is to keep up with routine maintenance – which we offer to all our customers. We want to make life easier for you, so we take care of all the details and provide top-tier maintenance. Don't wait to address any problems; reach out to our team today. One of our technicians will be right out.
Contact Us Today to Enjoy a Life of Luxury